I have high speed & low speed polishing equipment to bring out all the beauty you expect from your tiled or hardwood floors. The finest products applicable to your needs are used.
When using products on your wood floors, please be sure they are applicable to your finish, be it urethane based, oil finished, or topcoated with wax. Mis-application could lead to headaches down the road.
If a refinish of your floor is needed, I can help you find the right people to help you, & I always tell you what to expect from the start of the job I undertake.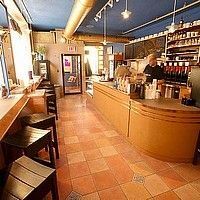 Simply mopping your tile surface is fine for everyday cleaning, but over time the once beautiful floor will become burdened with unsightly grime, particularly in the grout lines.
I offer deep cleaning to your fine tiled floors to restore the original beauty they once had.
The products and process used is safe and extremely effective. A pre-inspection is always done prior to the service, so that your budget needs are met and to ensure that the tiled surface is free of any damage that would hinder the process. Tile and grout sealing is also available from my company.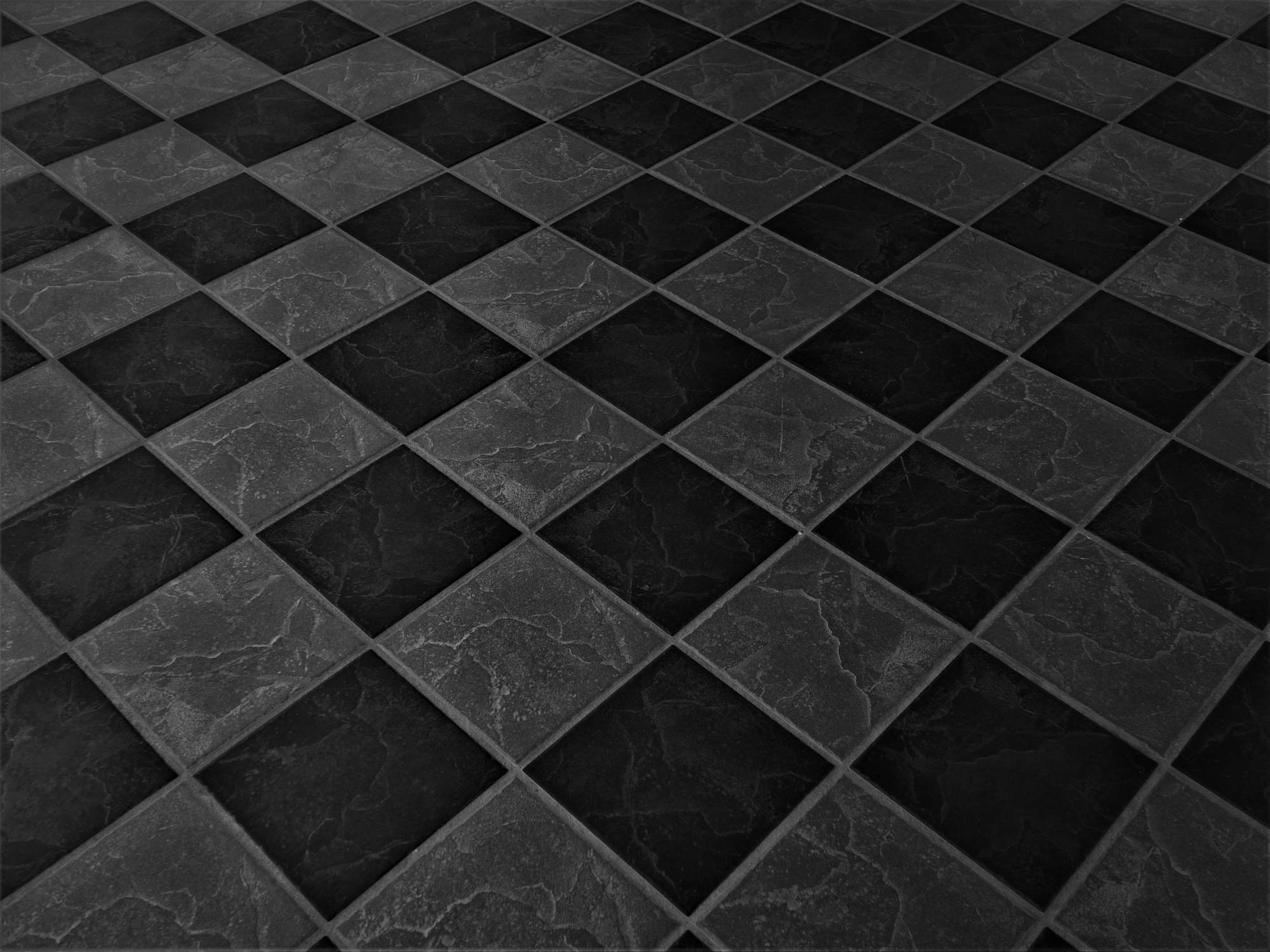 Commercial Floor Cleaning
Make Your Showroom Shine
We have portable equipment that allows your business to remain secure for off hours cleaning. I am bonded and insured, and my experience offers you floor cleaning solutions to make your place of business a showcase for your products and services. Interim discount pricing is offered, and this adds up to added value in your showroom. Please call for a personalized estimate. I am owner operated, assuring you of unprecedented value and uncompromising quality. Join other local businesses that have discovered my service, and don't be one of the many showrooms that are not very worthy of showcasing anything, particularly service to the consumer.